CAREER HIGHLIGHTS - BIOSKETCH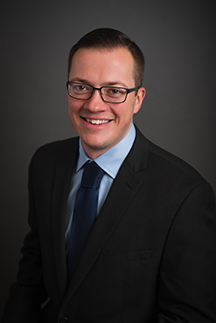 Aaron E. Tytschkowski
Chemical Engineer
EDUCATION
Bachelor of Science in Chemical Engineering
AFFILIATIONS
American Institute of Chemical Engineers
EXPERIENCE
Operation and maintenance of industrial wastewater treatment facilities.
Design and optimization of chemical precipitation and sedimentation processes.
Construction of industrial wastewater and sludge conveyance systems.
Construction management of earthworks associated with wastewater impoundment modifications.
Operation and maintenance of in-situ biological treatment processes for remediation of groundwater impacted with chlorinated solvents.
Tier II/Form R reporting.