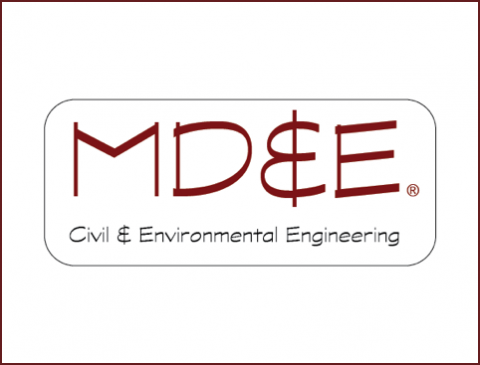 The Biewer – Schoolcraft site consists of an extensive plume of hexavalent chromium and arsenic commingled with a larger plume comprised of numerous chlorinated aliphatic compounds in an unconfined glacial outwash aquifer south of Kalamazoo, Michigan. The metals contamination is due to releases of wood treatment solutions from a lumber preservation facility.
The MDEQ evaluated technologies proposed by the PRP to remediate both the metals and VOC impacts. Due to his expertise and experience with past efforts to characterize these impacts and examine the feasibility of remedial alternatives for their abatement, Dr. Mayotte was contracted by the State of Michigan to provide technical assistance during their technology evaluation activities and to serve as a expert witness for enforcement proceedings against the PRP.
Since 1994, Dr. Mayotte has testified in numerous depositions and open court regarding contaminant fate and transport issues related to the proposed groundwater remediation activities. Dr. Mayotte performed contaminant fate and transport modeling activities (using MODFLOW, USGS-MOC, and MT3D) to assess proposed cleanup durations, and has examined and provided consultation regarding the efficacy of the specific physicochemical processes recommended for remediating the chromium, arsenic, and chlorinated solvents in groundwater. Efforts included providing comment on and options for bench and pilot-scale evaluation of in-situ chemical fixation procedures and air sparging. Included in these efforts were assessments of the synergistic affects of the treatment processes on the transport characteristics of various solutes within the treatment zone. A risk assessment consistent with USEPA RAGS methods was also performed by Dr. Mayotte to evaluate potential public health impacts at various receptors of contaminated groundwater.